Tonni Lea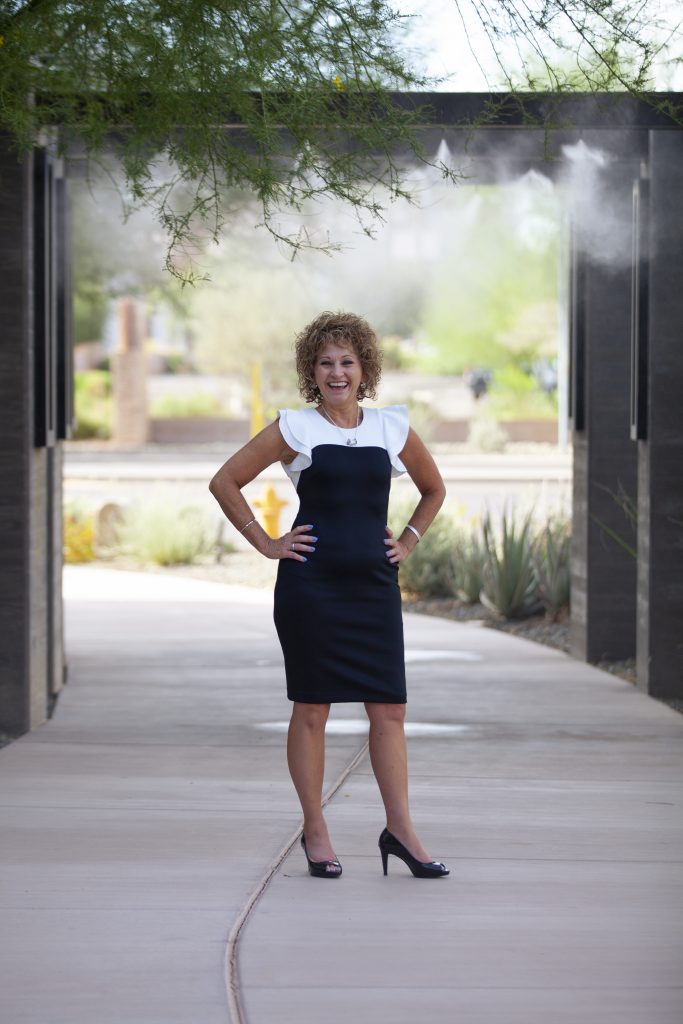 I am the Daughter of the Most High King. Cherished and loved by My Heavenly Father. Protected and adored by My Heavenly Husband. Yeshua.
A mother of two amazing adult children, one child in Heaven and a gramma of 6 beautiful grandchildren. A survivor of, and with a brain tumor, and a survivor of Breast Cancer.
Love to attend Street Rod/Hot Rod shows. Love NASCAR and drag races.  My favorite thing to do is to be outdoors in my yard working and caring for the beautiful home God has given me to use to help others.
Best Selling Author, Tonni Lea
Tonni Lea is a writer at heart. Always loved following my Grandma Gladys's footsteps. When I was younger, I would always write poems and share my heart. When my youngest granddaughter had heart surgery, I wrote a story about her journey, "The Miracle Girl."
I give all Praise and Honor to my Heavenly Father.  He takes all the broken pieces, and He puts them back together His way.  He has given me the heart to encourage, and help broken women. As God puts them back together, He will lead them to others so they can encourage them. It is how Our Father does His greatest work, through our Brokenness.
Thankful for every scar. It's not mine but His story to tell.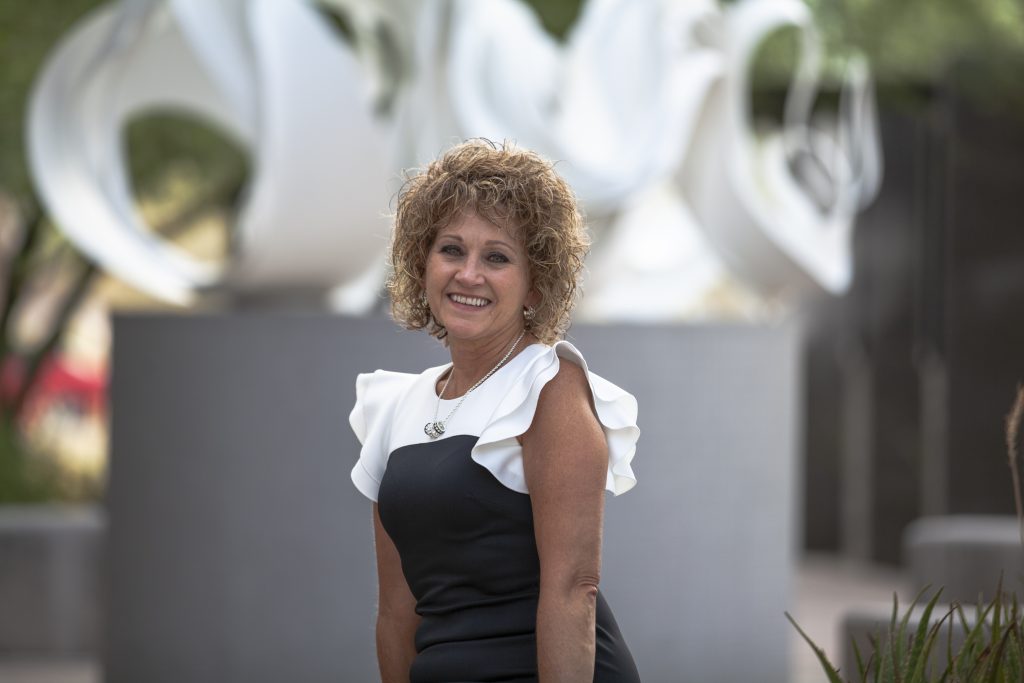 Books by Tonni Lea
My Blog
Books By
Tonni Lea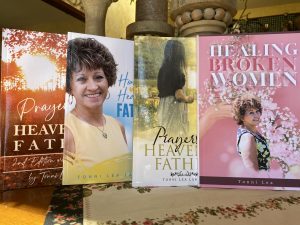 I am the daughter of the Most High King. Cherished and loved by My Heavenly Father. Protected and adored by My Heavenly Husband. Yeshua.
The book "Prayers To A Heavenly Father", came about during the journey that God has taken me on. Doing work through a recovery program after a divorce, I began writing prayers out through the 12-step program created by Dr. Doug Weiss. Thus, it led to writing them out into a book. My second book "Honoring My Heavenly Father" God gave me the title before I even finished writing the first book. I love how the Holy Spirit works if we will just listen to Him. This book is printed and that has been because God brought Daniel Gomez of Gomez Enterprises into my life through His leading.
The third book I wrote is a revised addition of my first book, "Prayers to a Heavenly Father," I added in scripture and a reflection page. My latest book released in February 2022, "Healing Broken Women", it is written on my 12 Step Recovery work. I share my heart and the journey's I went through and let others know that they can make the choice to be a Victor and not a victim. Overcoming the trauma, betrayal, rejection, abuse and neglect when you decide you are worth the hard work to become healthy and whole.
I enjoy writing and most of all, I love how the Holy Spirit leads and gives you the words. Please enjoy my books. Let me know if they speak to you.
Many Blessings to you my friends.
My Books
Featured in News Wire Magazine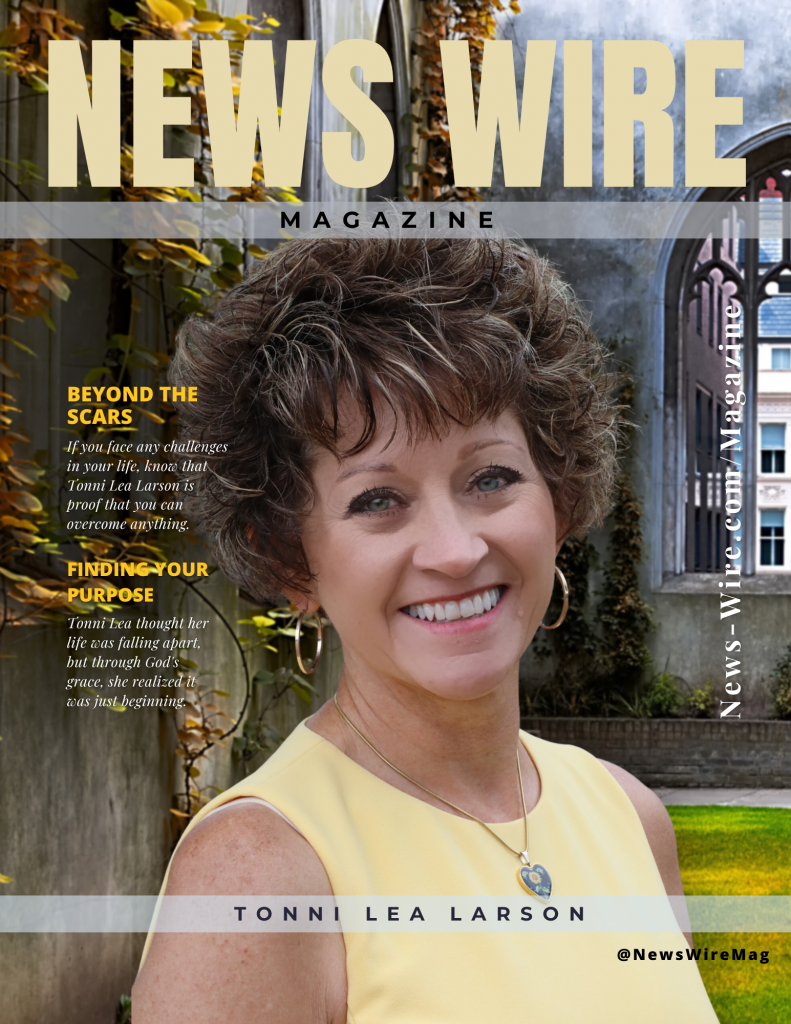 Tonni Lea Larson is a powerful woman who, despite the many scars she's acquired, wants to show others that it is possible to heal. By sharing her story and vulnerabilities, she hopes to inspire strength in others and let them know they are not alone.
Tonni Lea is a role model because of her tenacity to overcome whatever life throws her. She believes that if she can triumph over adversity, anyone can.
Tonni Lea Larson is a fantastic person who has faced adversity. Despite all of the scars she has, she continues to move forward and be an inspiration to others. If you are facing any difficulties in your life, know that Tonni Lea Larson is proof that you can overcome anything. Tonni Lea has dedicated her life to assisting other women in not only surviving but also thriving.
Read more about Tonni Lea's incredible story in News Wire Magazine.