Description
The Healing Conference
Step out of your comfort zone, break through adversity and discover the healing power of community! The Healing Conference is a two-day event that brings inspiring speakers together to share stories of overcoming various personal challenges.
Whether you're looking to connect with like-minded individuals or find strength and inspiration within yourself, this event offers something for everyone. From tales of defying abuse, neglect, addiction, and depression, to moments of redemption and resilience — these inspirational stories will give you the knowledge and motivation needed to face any challenge.
Take part in this 2-day conference that provides valuable tools for transforming life's hardships into opportunities for growth. Don't miss out on this life-changing experience — register now!

Speakers
For those looking to become speakers at The Healing Conference, the reward is far greater than just the satisfaction of knowing you shared your story with others.
Speakers will receive a professional multi-camera speaker reel worth $1,997 that you can use to book future speaking engagements! Imagine a resume highlighting you delivering an inspiring talk in front of hundreds or thousands of people. Don't miss this amazing opportunity to be a part of something bigger — register today!
Professionally Edited Speaker Reel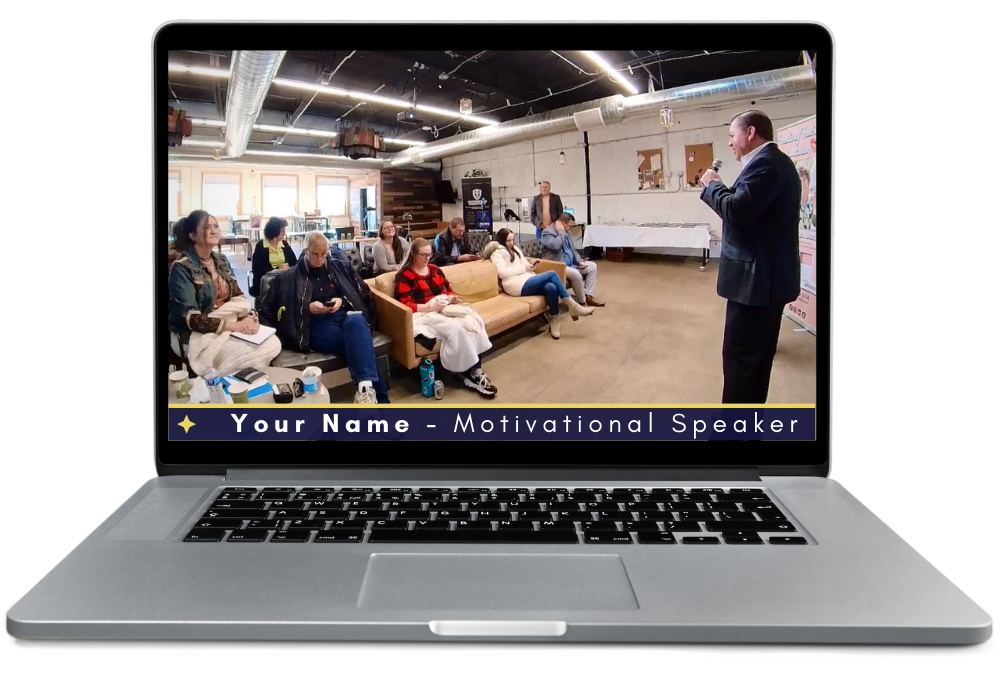 (Included in Speaker Pass) – A professionally edited speaker reel can be invaluable for future speaking engagements. Whether you're applying to host a webinar or land a speaking gig, having a well-crafted video of your presentation creates an immediate impact.
It showcases your skills and talents to potential employers or event organizers and provides them with the perfect visual aid to help promote their own events. From highlighting the most important moments of your speech to providing visuals that draw in audiences and create special effects — a professional speaker reel crafted by seasoned editors will take your career as a public speaker to new heights.